Puyang Refractories Group Co.,Ltd(Hereinafter called PRCO Ltd)is the largest refractory material supplier in domestic steel industry, whose leading product, secondary refining Purging Plug, takes over the largest domestic market share.
The primary business of PRCO Ltd is refractory research, production, development & sales for unshaped and functional products, and supporting facilities, design, installation and service for all kinds of thermal equipments and refractories. At present PRCO has provided high quality products and services for nearly 70 top-hundred global steel enterprises, including more than 20 series and 200 catagories refractories of purging plug, seating block, castable, slide gate nozzle, black refractories, and MC/AMC, etc, widely used in steel, nonferrous smelting, electric power, petroleum and casting industries and broadly exported to America, Europe, Commonwealth of Independent States, Southeast Asia, Asia, and Middle East. The leading product argon blowing plug with over 60% domestic market share is ranked as new State product and State Torch Program, and was ranked as tech-based program with innovation funds by Ministry of Science and Technology in 2000.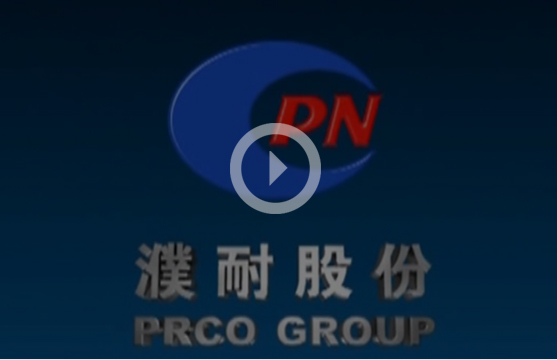 濮耐集团视频赏析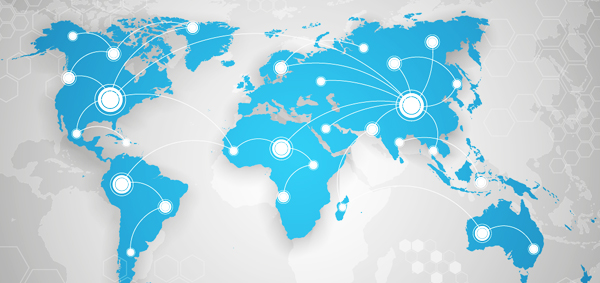 濮耐全球地区拥有13个全资子公司,3个控股子公司,4各分公司,4个参股公司
PRCO Ltd, Puyang County Refractories as predecessor, was founded in 1988.With 20 years development, PRCO Ltd(Stock Number:002225) became public company in Shenzhen Stock Exchange on 25th.April,2008 successfully and is the first public company in Puyang. The group company now has registered Capital 890.05 million RMB. PRCO includes one production basement, High Temperature Refractories Production Base, 13 wholly-owned subsidiaries, 3 holdings subsidiaries, and 4 branch companies.
PRCO Ltd commits to refractories new technology, development and application of new products, entitled as the High-tech enterprise, State innovative enterprise, "Henan Top 50 high-growth and high-tech enterprises", Chinese top 500 enterprise with famous science and technology brand, and vital cutting-edge public company in Chinese security market for 20 years. Since 1998, PRCO successively passed ISO 9001 Quality Management System, ISO 14001 Environment Management System and GB 28001 Occupation Health Safety Management System. PRCO Ltd has the most proprietary intellectual property rights in refractories industry. PRCO is one of the first Henan enterprises with advantageous intellectual property, Henan top ten enterprises with innovative science and technology, and owns 100 authorized patents, getting fruitful achievement such as National Science and Technology Improvement Second Award, 11 Improvement Awards for Henan Science and Technology, gaining 63 science and technology items of State, Province and City, and 32 Science and Technology Achievement Awards of State, Province and City. PRCO has company technology center certified by China, CNAS high temperature ceramics testing center, provincial high temperature ceramics engineering technology research center, PRCO high-tech research institute, and sci-tech station for post doctor. PRCO concerns the development dynamics of global high temperature industry and refractories, attaches importance to introducing scientific and technological talents, market research, and development of high-tech products, gaining breakthrough in developing refractories for metallurgical blast furnace, EAF, convertor, ladle, tundish, industrial furnace, non-ferrous melting, petroleum, electric power, and kiln furnace used in building materials industry.
濮耐一直致力于耐火材料新技术,新产品的研发和推广应用